Welcome to Sagebin. We're excited you could join us!
We are just rolling out our first versions of iOS and Android apps as well as a Roku channel. Here's the status of each:
iOS: This is a private app and is not in the App Store
Android: v1.08 in the Google Play store!
Roku: Here's the link to install the latest Roku Channel, go here to add it to your Roku: https://owner.roku.com/add/sagbin1
Known Issue: Captions/Subtitles do not work for most movies on the Roku. Sorry, we're working on it!
Smart TV/Smart BluRay Players: We don't yet have an app for these, but you can use the internet browser that is built in:
Example #1: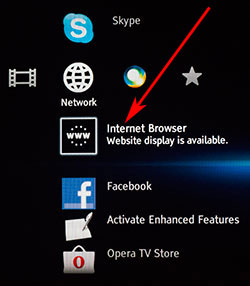 Example #2: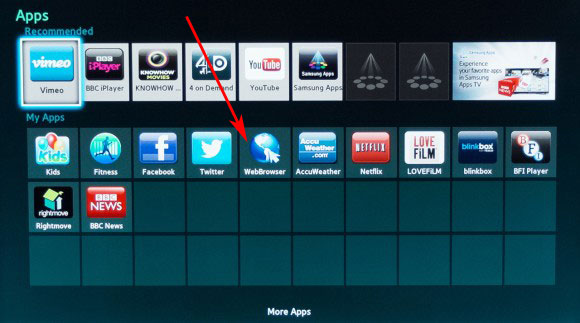 We'll continue to update this page as there is more to report. Last Updated: May 29, 2015